We are Vaughan's
#1 Demolition Team!
No matter the time or day, we are here to help with all of your demolition needs!
What Service We Offer.
Endless Demolition is dedicated to quality service in every aspect of the demolition and deconstruction process.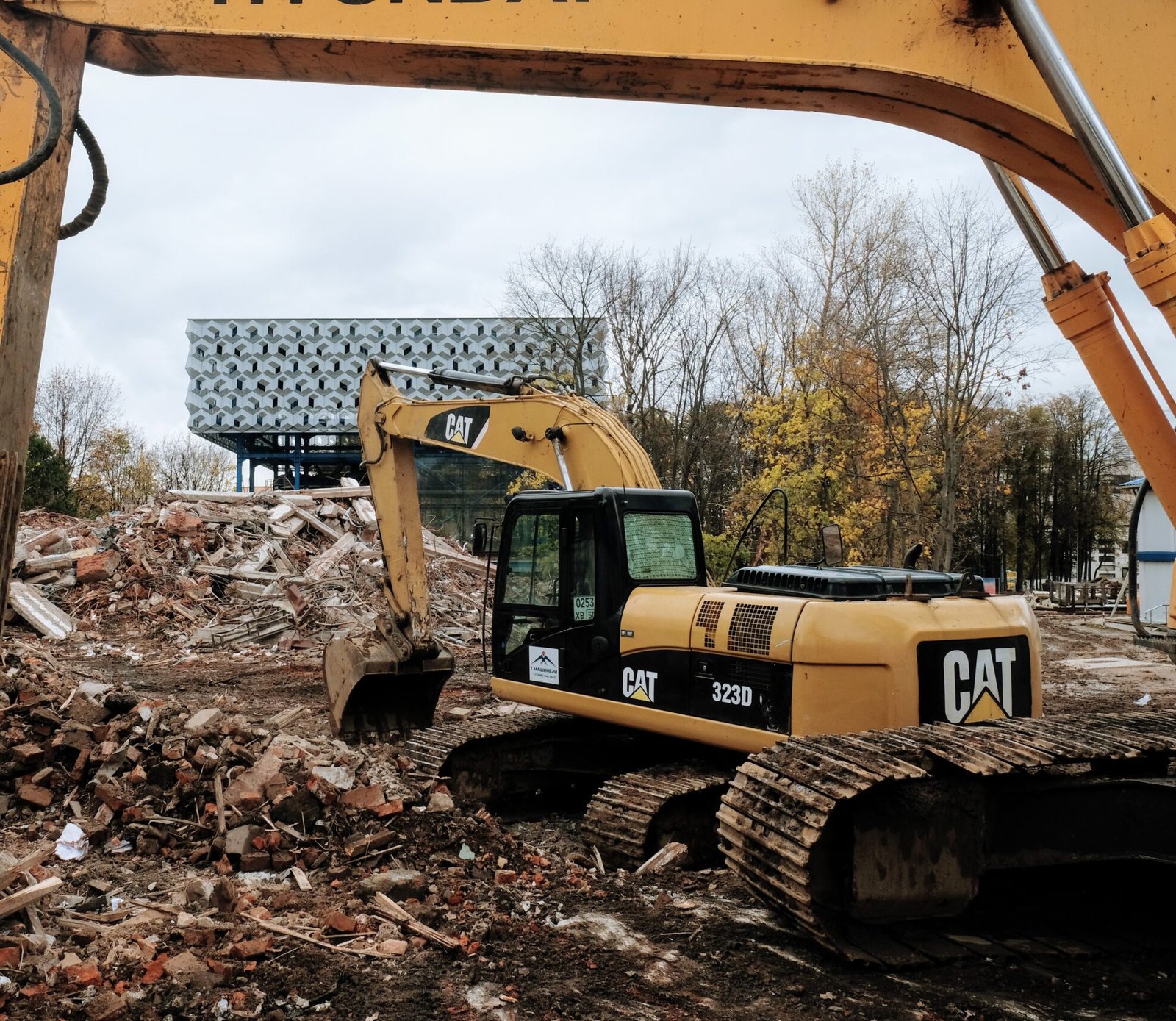 Endless Demolition
We Are Number #1 In Our Industry For All Things Demo.
We've undergone a large number of demolition and site clearance projects throughout Ontario.
Within all of these projects we've used our expertise and valuable experience to carry out these projects efficiently and effectively in order to deliver exactly what the client desires.
Transparency
We know projects can be challenging. We provide transparent communication throughout the entire process so we're always on the same page.
Awarded
We are the most awarded company in Ontario by the Pool & Hot Tub Council and Landscape Ontario.
Quality
We stand behind our work. We want to leave you with a project we're both proud of and be there for you when you need us back.
Where Planning Meets Precise Execution
Demolition isn't always about smashing buildings to the ground. When a complete demolition of a structure is unnecessary, selective demolition can maximize efficiency by reducing waste, repurposing materials and lessening environmental impact. Selective demolition is a precise science; every project is different and requires careful planning, cutting-edge engineering, and a detailed plan before execution.
Making Short Work of Big Facilities
Got a landscaping design you already like? We'll follow it, or help you create something new. We also provide high quality sod that will make people gaze with envy at your lush and healthy-looking yard! Need land or stumps cleared to start fresh? We do that too, on jobs both large and small.
Trusted Industrial Partners for Demolition Services
Industrial demolition has extensive points of difference when it comes to demolition projects – the most important being our focus on safety and our experience working within various industrial environments such as plants, mills, power stations, manufacturing plants and refineries. Work within these environments demand an almost surgical approach to demolition, dismantling and decommissioning.